When:
October 28, 2019 @ 5:00 pm – 7:00 pm
2019-10-28T17:00:00-05:00
2019-10-28T19:00:00-05:00
Where:
Augusta High School Cafeteria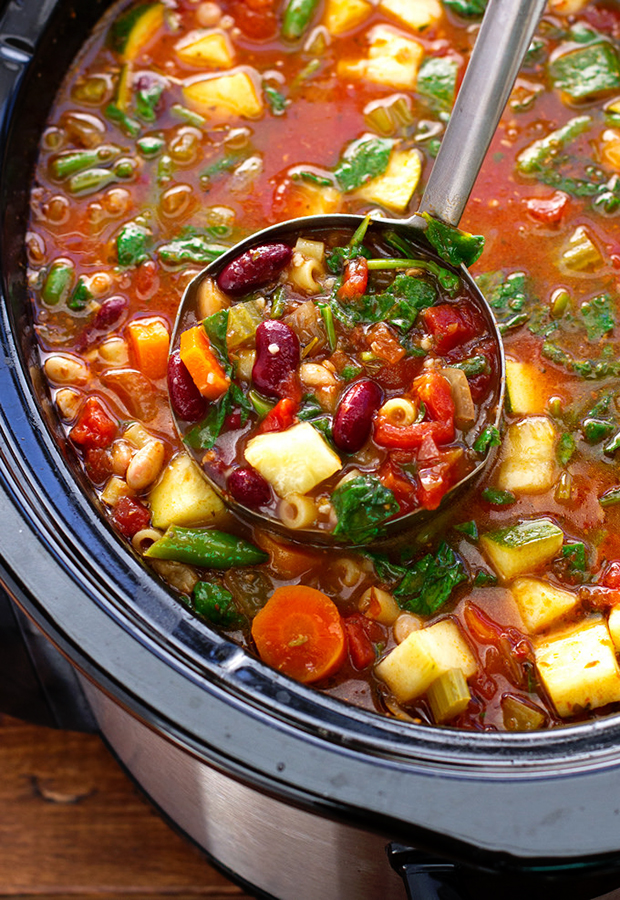 2nd Annual Community Soup Cooking Contest on Monday, October 28th from 5-7 PM at the Augusta High School Cafeteria. Following the contest, a free, fall concert performance by the Augusta High School Band and Choir will be held in the gym at 7 PM. The public is invited to enter a slow-cooker soup for a chance to win prizes donated from local businesses and organizations. The winning recipes will be announced when the voting ends at 6:45 PM. In order to be eligible for prizes, contestants must register by contacting the library on or before the Oct. 25th deadline. All soups must be fully cooked and brought to the school no later than 4:30 PM, hot and ready to serve in a slow-cooker with a ladle or spoon for serving. Contestants are required to submit a copy of the recipe at the time of registration to assist those who may have food allergies. Everyone is invited to sample and vote for their favorite soup regardless of entering the competition. Students, parents, community members, faculty and families are invited to sample soups and enjoy the concert afterwards. While the event is free, there will be donation jars at the event if anyone wishes to make a contribution for the Augusta Police Department's K-9 fundraiser.