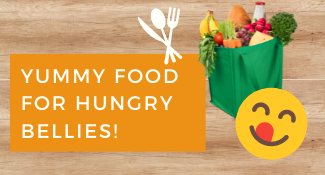 The library is now partnering with Feed My People Food Bank of Eau Claire to provide food bags for pickup inside the library.  Two sizes are available, with limited interaction necessary.
Remember your masks!
With county transmission numbers for COVID-19 reaching "substantial" rates, the library will be following guidance from the local health department to require masks inside the building. If you are unable to wear a mask, please call the library to schedule a pickup, 715.286.2070.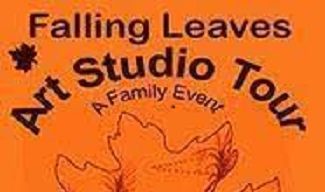 This self guided tour includes a stop at the library! Visit Saturday, Oct 2 or special hours on Sunday, Oct 3 from 10am -4pm.  Pick up a printed map at the library or visit the Falling Leaves website for more details.
www.fallingleavesarttour.com
3 clicks. No questions. It's that easy. Test your home internet often. Collecting data to advocate for broadband access in northern Wisconsin.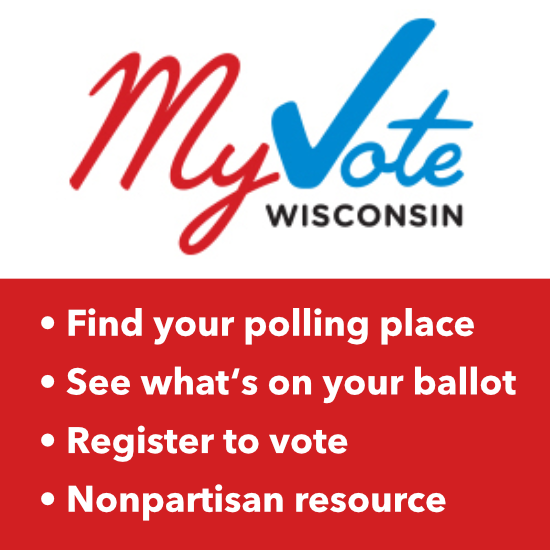 Find your polling place, see what and who is on your local ballot, register to vote, from this non-partisan resource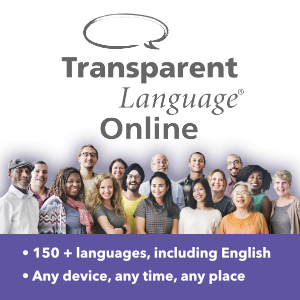 Learn more than 100 languages at home or on the go with your library card.
Hours 
Monday: 10am - 5pm
Tuesday and Wednesday: 9am - 7pm
Thursday and Friday: 10am - 5pm
Saturday: 10am - 5pm
Sunday: Closed