Your library story is powerful.
Your stories help libraries share how library resources, spaces, and safe places support our community. Your stories are essential when for library budget advocacy, but also in meeting new library users.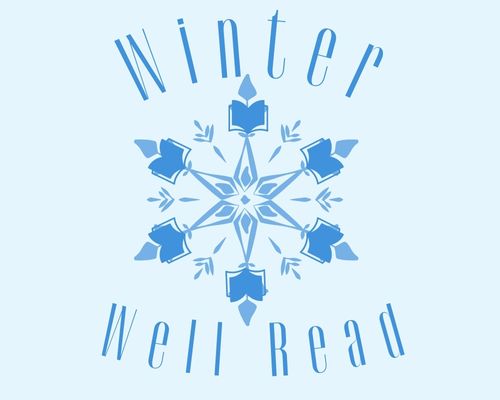 This winter's reading motivation is in the form of a bingo card. Challenges include reading a book adapted for the screen, read a book recommended by a librarian, cook a dish inspired by a book, or check out a puzzle.
All ages are welcome to participate.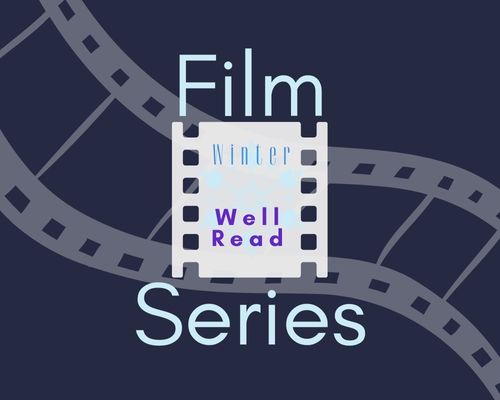 Winter Film Series
This year's film series are movie adaptations of books.  Books of each title are available for checkout prior to the showing.  Films will be shown on Saturdays at 1pm, starting on January 21.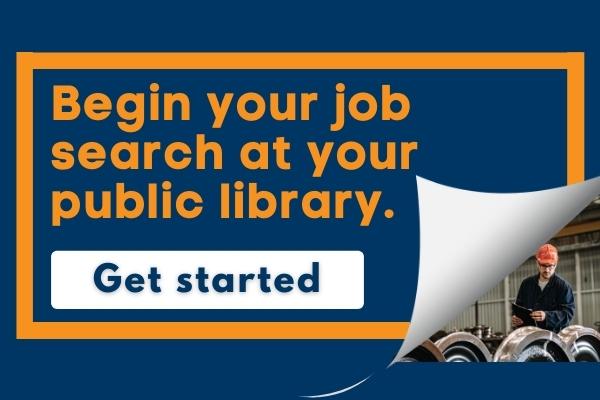 Search for books and materials on finding a job, interviewing skills, test prep, and more available from your public library.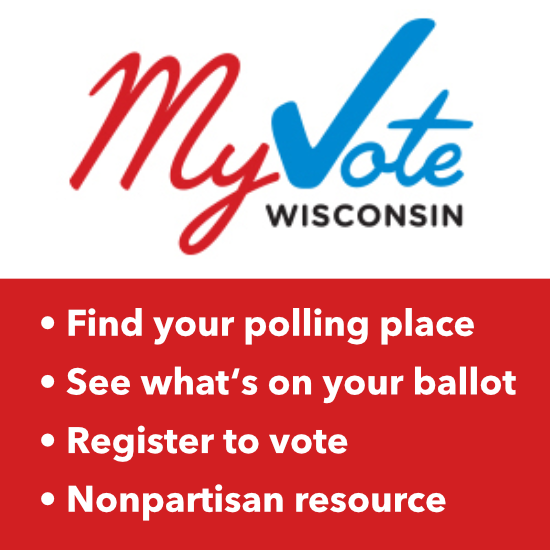 Find your polling place, see what and who is on your local ballot, register to vote, from this non-partisan resource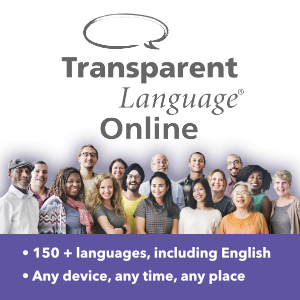 Learn more than 100 languages at home or on the go with your library card.
Hours 
Monday: 10am - 5pm
Tuesday and Wednesday: 9am - 7pm
Thursday and Friday: 10am - 5pm
Saturday: 10am - 5pm
Sunday: Closed