Our library staff had a great time delivering and talking with people during our last reading program.  We love to talk about books and summer programming and this summer we can't wait to talk with you!  Register for the Summer Reading Program between now and June 11 to sign up for the chance to win a goodies box, delivered to your house by library staff.  Then, starting June 1, seek us out to start the conversation. Click on the button below to register and learn more about our summer library program.
Our theme for summer is ocean related this year and we are having lots of fun getting it ready for all to participate.  So much fun in fact, that we've dedicated a whole page to listing all of the exciting programs that we have coming up this summer.  
Take a look to see when we have programs schedule for all ages and check out social media or with library staff for more details.
Introducing our new wireless printing solution! Use Princh to print from your mobile devices or laptop, as well as the library's PCs.
Printing prices remain the same. Cash or online payment options.
Download the free Princh app to print from your Android or IOS device. Or visit print.princh.com from your laptop.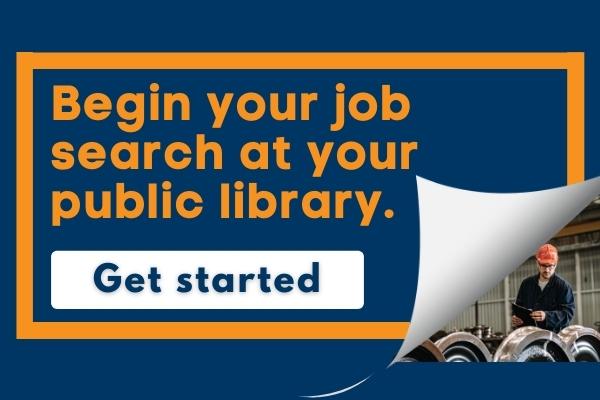 Search for books and materials on finding a job, interviewing skills, test prep, and more available from your public library.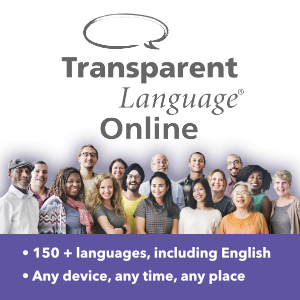 Learn more than 100 languages at home or on the go with your library card.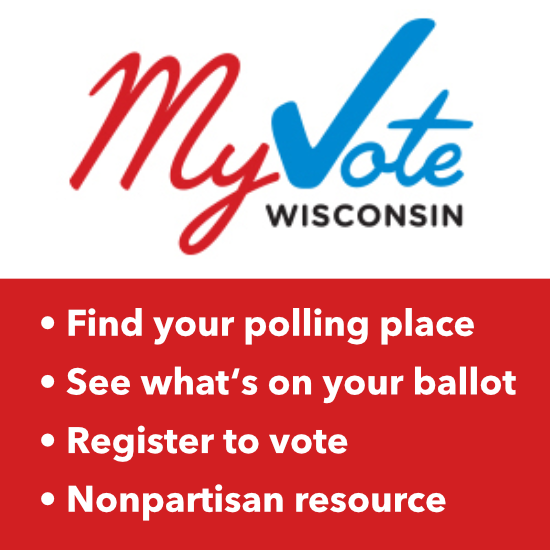 Find your polling place, see what and who is on your local ballot, register to vote, from this non-partisan resource
3 clicks. No questions. It's that easy. Test your home internet often. Collecting data to advocate for broadband access in northern Wisconsin.
Hours 
Monday: 10am - 5pm
Tuesday and Wednesday: 9am - 7pm
Thursday and Friday: 10am - 5pm
Saturday: 10am - 5pm
Sunday: Closed