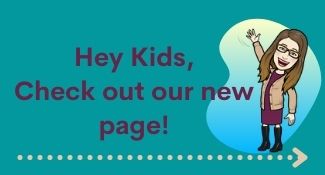 Lindsey has been creating virtual storytimes and other projects for kids.  Check out our new page to see what we have available and let us know what you are interested in seeing.
Click to join!
A library card will allow access to our digital materials and services.  Even if you don't yet have a card you can register digitally today.
Click to get a library card!
We will be opening our doors until 2pm Monday through Friday during normal hours.  Capacity will be limited and basic safety measures are still in place.  Appointments for both browsing and computer use will still be required after 2pm weekdays and on Saturdays.  Pickup appointments will stay in effect at this time.
Click to schedule an appointment after 2pm.
3 clicks. No questions. It's that easy. Test your home internet often. Collecting data to advocate for broadband access in northern Wisconsin.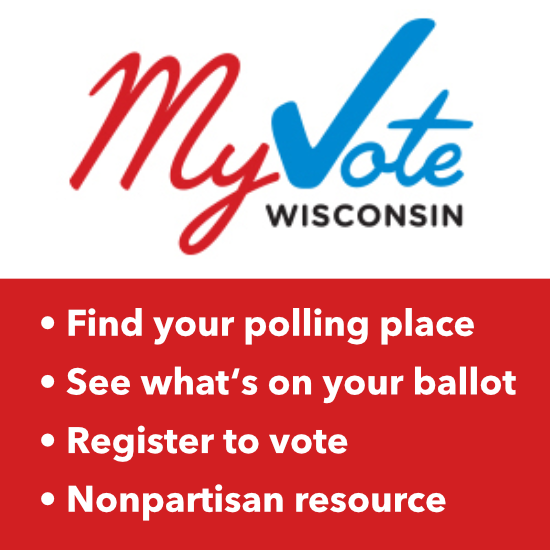 Find your polling place, see what and who is on your local ballot, register to vote, from this non-partisan resource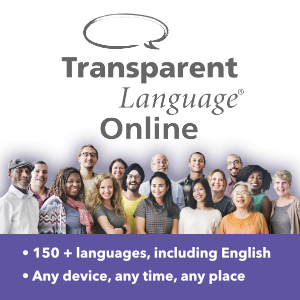 Learn more than 100 languages at home or on the go with your library card.
Hours (by appointment only)
Monday: 10am - 5pm
Tuesday and Wednesday: 9am - 7pm
Thursday and Friday: 10am - 5pm
Saturday: 10am - 5pm
Sunday: Closed