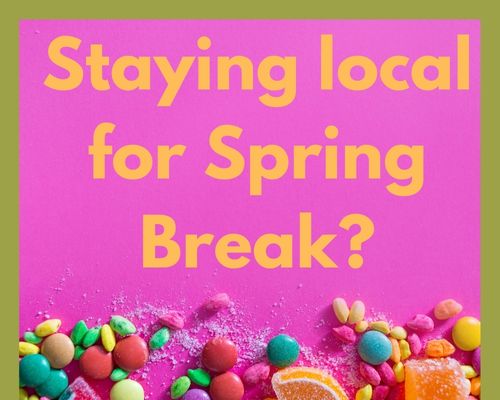 We are making plans to have the library full of activities the week of Spring Break.  Check out our events calendar for details on ways to keep kids active, creating, and entertained.
Teams will participate in this timed, dessert-filled competition. Must register in teams of two, with at least one competitor between the ages of 12-18. Registration closes Friday, March 17.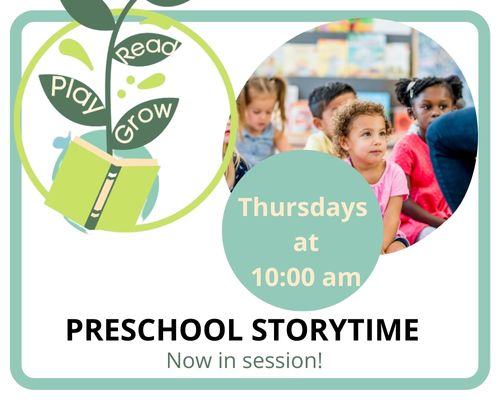 Our Spring storytime session is being held at a new time, but with the same great songs, activities, and stories.  This class is perfect for children ages 4 and under.  Looking for other resources for parents?  Checkout our Preschool Parents page!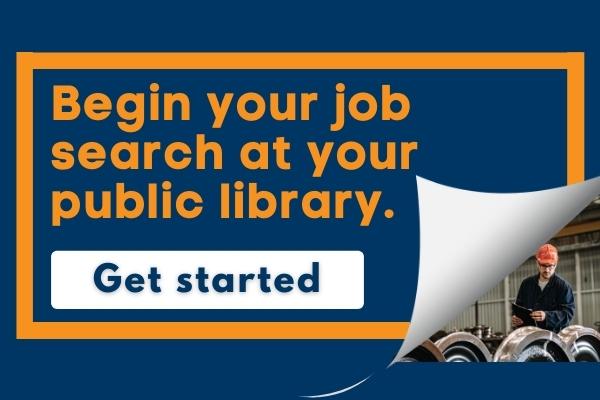 Search for books and materials on finding a job, interviewing skills, test prep, and more available from your public library.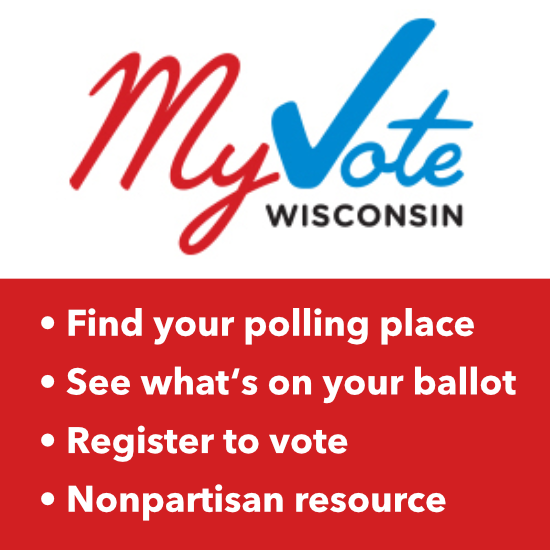 Find your polling place, see what and who is on your local ballot, register to vote, from this non-partisan resource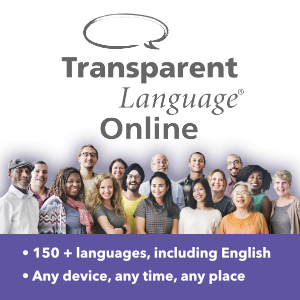 Learn more than 100 languages at home or on the go with your library card.
Hours 
Monday: 10am - 5pm
Tuesday and Wednesday: 9am - 7pm
Thursday and Friday: 10am - 5pm
Saturday: 10am - 5pm
Sunday: Closed