Other programming is planned for the month and available on our events calendar. Please note the closed dates below so that our staff can spend time with their loved ones.  We are also excited for the return of our annual Cocoa and Cookies week!  
Library will be closed Nov 24-26
Cocoa and Cookies Dec 12 – 17
Library will be closed Dec 24
Library will be closed Dec 31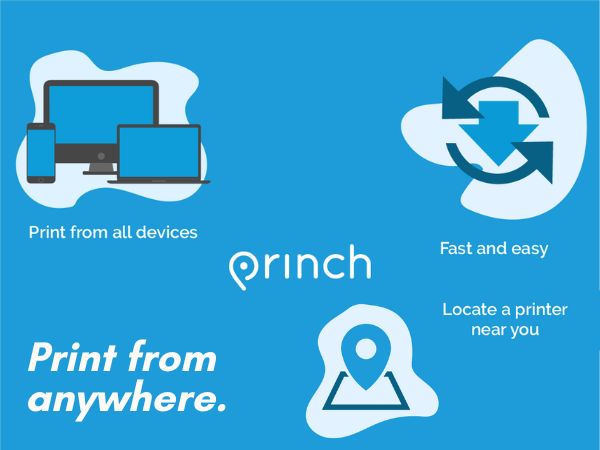 Introducing our new wireless printing solution! Use Princh to print from your mobile devices or laptop, as well as the library's PCs.
Printing prices remain the same. Cash or online payment options.
Download the free Princh app to print from your Android or IOS device. Or visit print.princh.com from your laptop.
Friends of the Library Book Fair
Our two-week online book fair is officially underway! You can shop thousands of books across all categories on Spark Book Fairs.
By placing an order during our book fair from November 17-30, 30% of your purchase will automatically go to the Library in cash rewards that will be used to create new workshops and events at the library.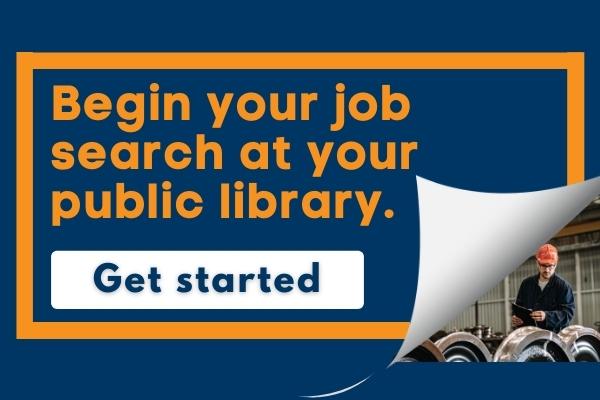 Search for books and materials on finding a job, interviewing skills, test prep, and more available from your public library.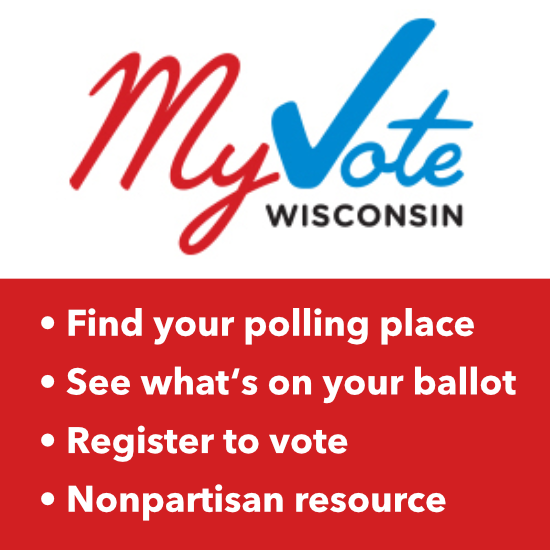 Find your polling place, see what and who is on your local ballot, register to vote, from this non-partisan resource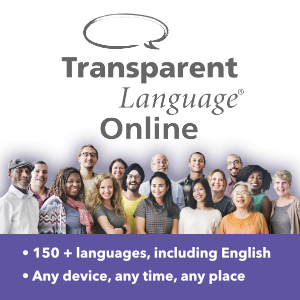 Learn more than 100 languages at home or on the go with your library card.
Hours 
Monday: 10am - 5pm
Tuesday and Wednesday: 9am - 7pm
Thursday and Friday: 10am - 5pm
Saturday: 10am - 5pm
Sunday: Closed