Open to High school ages 14+
$10/hr, 7 Hrs/week

Regular Saturdays required

Shelving, Cleaning, etc.

Full Job Description available

Submit application by Oct 12th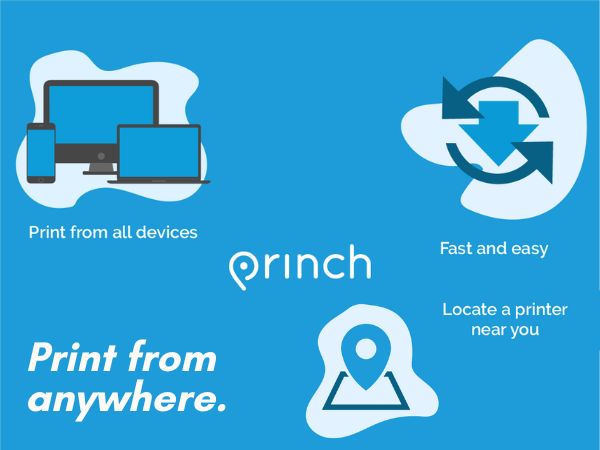 Introducing our new wireless printing solution! Use Princh to print from your mobile devices or laptop, as well as the library's PCs.
Printing prices remain the same. Cash or online payment options.
Download the free Princh app to print from your Android or IOS device. Or visit print.princh.com from your laptop.
Get a Library Card
"It's a little card that goes a loud way. Let your imagination sing at the library." — Idina Menzel
Do you have friends who don't have a library card? Invite them to sign up during September.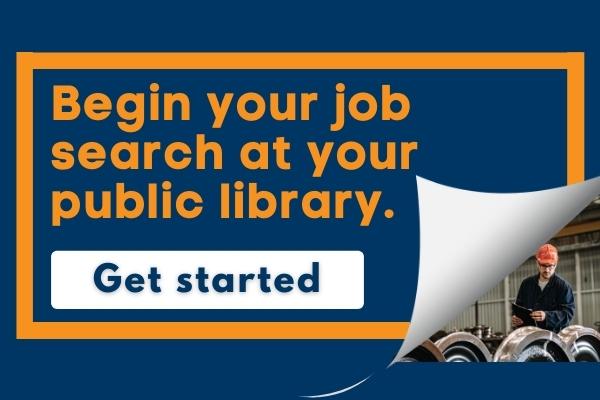 Search for books and materials on finding a job, interviewing skills, test prep, and more available from your public library.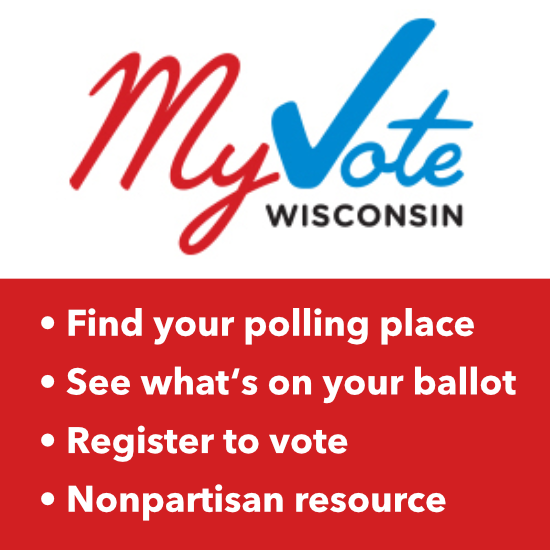 Find your polling place, see what and who is on your local ballot, register to vote, from this non-partisan resource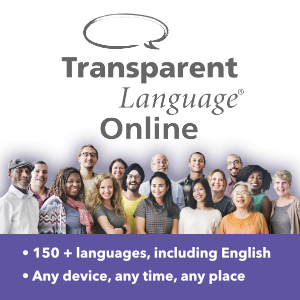 Learn more than 100 languages at home or on the go with your library card.
Hours 
Monday: 10am - 5pm
Tuesday and Wednesday: 9am - 7pm
Thursday and Friday: 10am - 5pm
Saturday: 10am - 5pm
Sunday: Closed