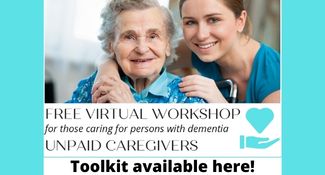 This toolkit was made specifically to accompany our program for unpaid caregivers working with persons who have dementia.  This program can be viewed live Tuesday, November 16 at 6pm, or later on demand at www.youtube.com/user/AMPLWI
Remember your masks!
With county transmission numbers for COVID-19 reaching "substantial" rates, the library will be following guidance from the local health department to require masks inside the building. If you are unable to wear a mask, please call the library to schedule a pickup, 715.286.2070.
Your library story is powerful. Your sharing helps libraries paint a picture of the way library resources, spaces, and safe places support our community. 
3 clicks. No questions. It's that easy. Test your home internet often. Collecting data to advocate for broadband access in northern Wisconsin.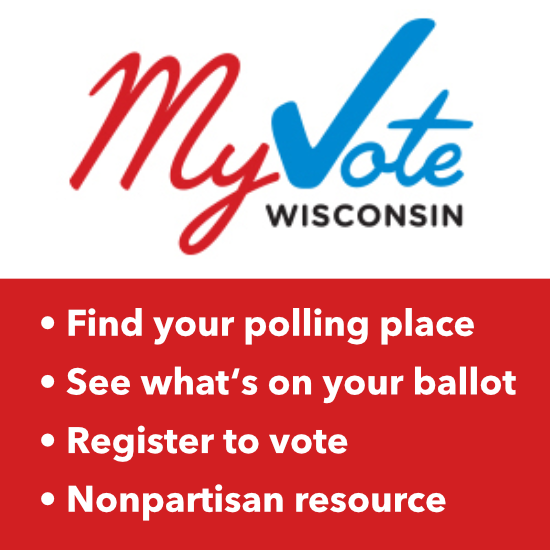 Find your polling place, see what and who is on your local ballot, register to vote, from this non-partisan resource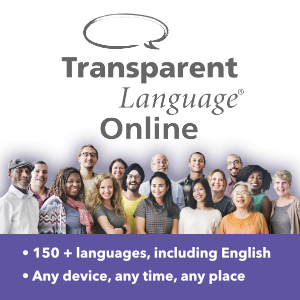 Learn more than 100 languages at home or on the go with your library card.
Hours 
Monday: 10am - 5pm
Tuesday and Wednesday: 9am - 7pm
Thursday and Friday: 10am - 5pm
Saturday: 10am - 5pm
Sunday: Closed