The library has set an ambitious goal of 4,000 books read over the summer and needs your help to accomplish the task! As part of our All Together Now summer, we will be tracking book titles read between June 19 and July 31.  Trackers can be picked up at the library along with further information.
Our Friends of the Library Used Book Sale will be held Friday, June 20 and Saturday, July 1 at the Main St. Gym and we are looking for Exhibitors, Crafters, and Vendors interested in joining us.  Registration is open through June 29, 2023.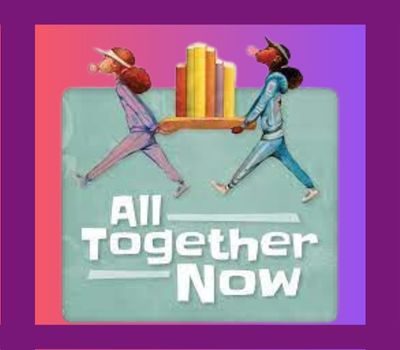 Summer Library Events
Are you looking for ideas on how to spend your summer days?  Want to know when to bring the kids to the library? We have gathered all things summer library on one page so that you can find what you are looking for.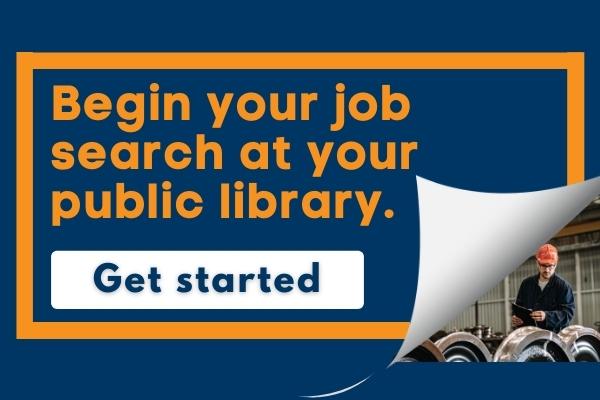 Search for books and materials on finding a job, interviewing skills, test prep, and more available from your public library.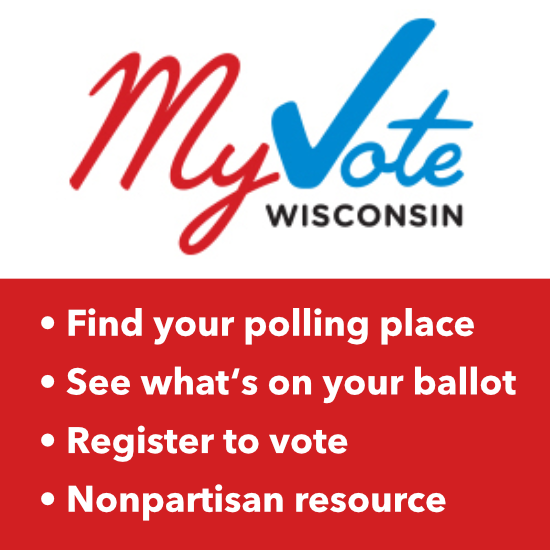 Find your polling place, see what and who is on your local ballot, register to vote, from this non-partisan resource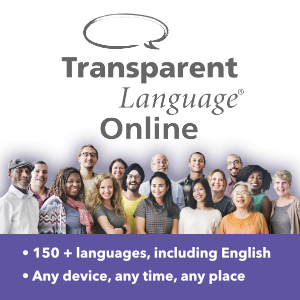 Learn more than 100 languages at home or on the go with your library card.
Hours 
Monday: 10am - 5pm
Tuesday and Wednesday: 9am - 7pm
Thursday and Friday: 10am - 5pm
Saturday: 10am - 5pm
Sunday: Closed