Register today for our Winter Reading Program.  No extra effort involved, after one quick form—we promise!  Registration information helps us track participants and prepare for goodies distribution. Now, on with our reading.
Remember your masks!
With county transmission numbers for COVID-19 reaching "substantial" rates, the library will be following guidance from the local health department to require masks inside the building. If you are unable to wear a mask, please call the library to schedule a pickup, 715.286.2070.

You can help your library! Tell your short or long story about your favorite thing to do at the library, how the library has helped you out this year, or what keeps you coming to the library.
We'll pass that on to our elected officials on Library Legislative Day (Feb 8) and use your comments to shape our programs and services. Click to fill out a very simple form!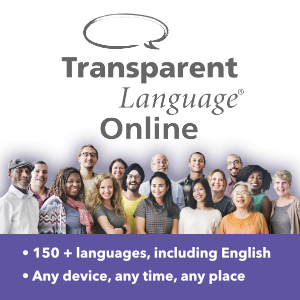 Learn more than 100 languages at home or on the go with your library card.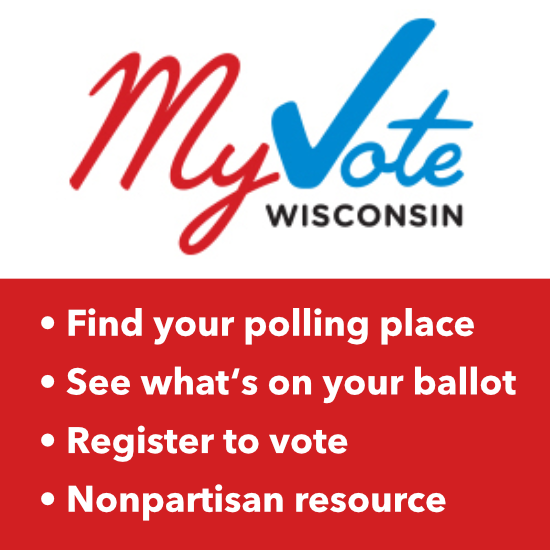 Find your polling place, see what and who is on your local ballot, register to vote, from this non-partisan resource
3 clicks. No questions. It's that easy. Test your home internet often. Collecting data to advocate for broadband access in northern Wisconsin.
Hours 
Monday: 10am - 5pm
Tuesday and Wednesday: 9am - 7pm
Thursday and Friday: 10am - 5pm
Saturday: 10am - 5pm
Sunday: Closed