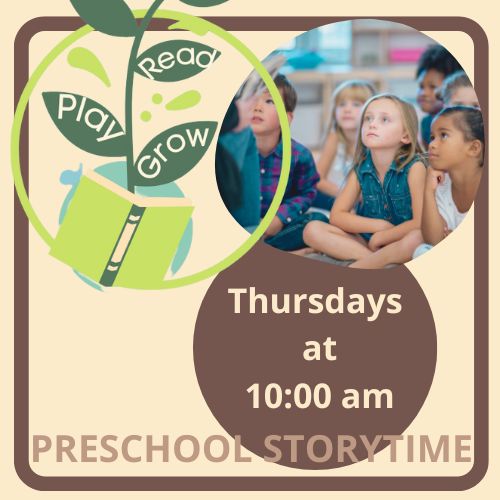 Storytime Fall 2023
Preschool Storytime happens weekly at the library, every Thursday at 10:00am. Theses classes are filled with stories, rhymes, and activities to help prepare children ages 3-5 in early literacy skills and school readiness.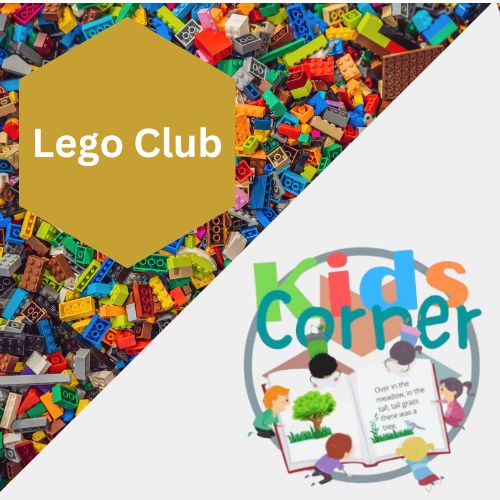 Our youth department rotates Wednesday nights between Kids Corner and Lego Club. Children ages 5-11 are invited to attend, no registration needed.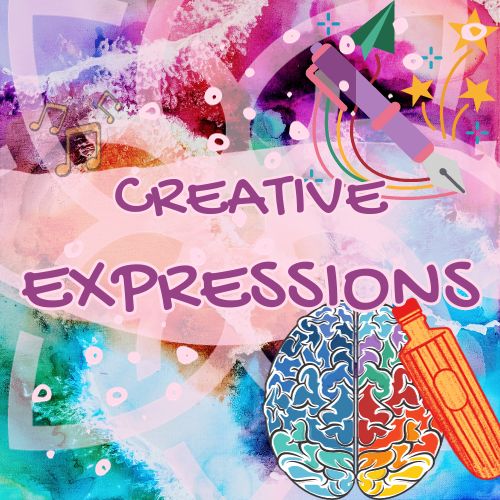 Monthly Creative Workshops
We've gotten such good feedback on our summer craft series that we've decided to keep it going into the fall!  Workshops are held on the 3rd Thursday of the month at 4:00pm.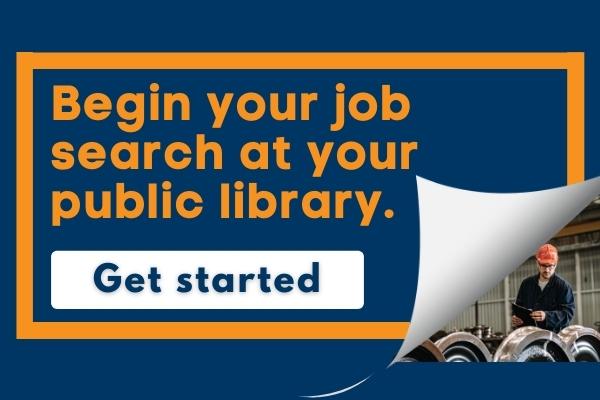 Search for books and materials on finding a job, interviewing skills, test prep, and more available from your public library.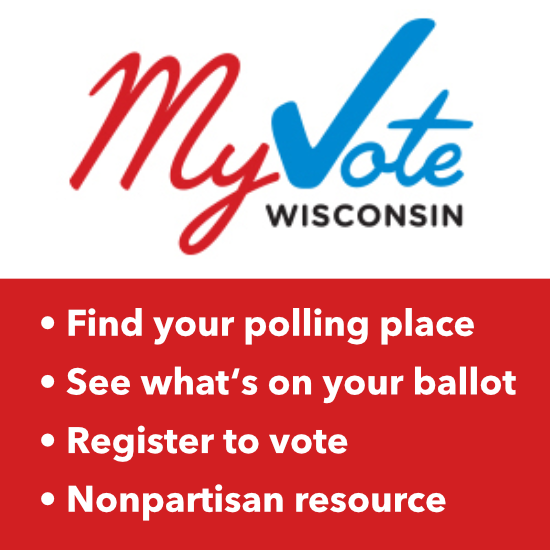 Find your polling place, see what and who is on your local ballot, register to vote, from this non-partisan resource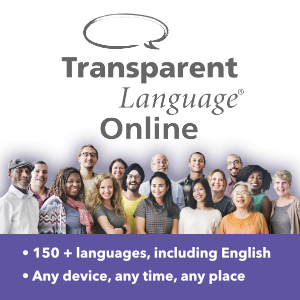 Learn more than 100 languages at home or on the go with your library card.
Hours 
Monday: 10am - 5pm
Tuesday and Wednesday: 9am - 7pm
Thursday and Friday: 10am - 5pm
Saturday: 10am - 5pm
Sunday: Closed