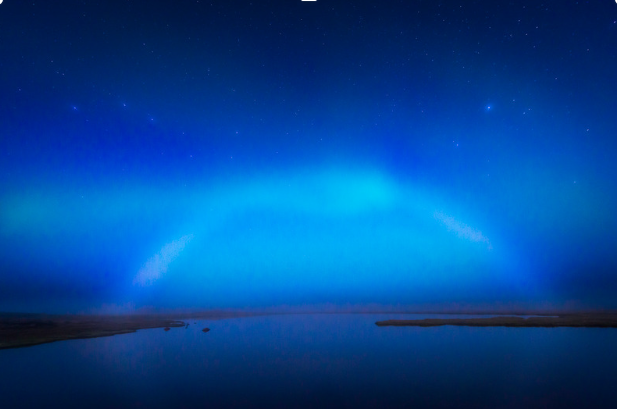 Have you ever seen a rainbow at night?   Did you know that if rain is falling during a full moon, you may see a rare lunar rainbow, or "moonbow"? Well, I didn't! With all the rain in our forecast...
read more
If you've been into the library lately, you may have noticed that our winter theme is birds. They're on the windows, hanging from the ceiling, and even "hidden" around the library for our...
read more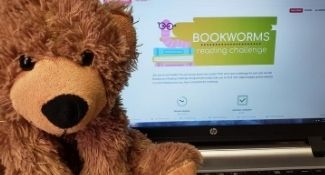 1,000 Books before Kindergarten
I know what that sounds like, but reading just two books a night for one year gets you well over half way there!  This challenge gives you and your littles an excuse for some together time every night, or whenever you can make the time.  Plus, you get prizes and encouragement along the way.
We have two ways of participating in this challenge.  Digitally, through Beanstack, or contact the library to request paper trackers.
You can track your reading minutes online using the Beanstack website or app.
Need reading material?
Our library staff is ready to help!
Let us know your perference of reading material and we will have (up to) 10 books ready for each child by the time you are able to come to the library.
All you have to do is call us at 715.286.2070 between 10 AM and 4 PM Monday through Friday, or fill out the Book Bundle form. 
The library and the school district work together during the summer to provide all kids who attend any Book Bug programs a free book for their personal collections.  Kids who come to three or more Book Bug programs are invited to attend a field trip at the end of summer.
2021 was such a fun summer!  We can't wait to see what is planned for our 2022 Ocean of Possibilities summer.
Hours 
Monday: 10am - 5pm
Tuesday and Wednesday: 9am - 7pm
Thursday and Friday: 10am - 5pm
Saturday: 10am - 5pm
Sunday: Closed