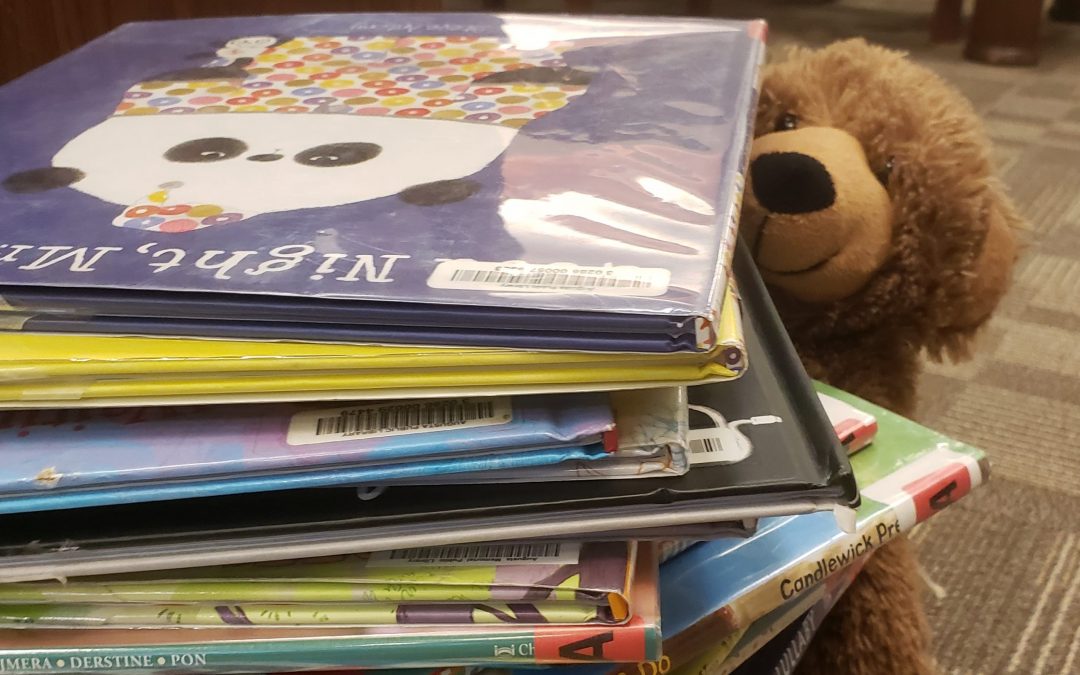 It's no secret that the positive effects of reading to your child are numerous. Reading with your child increases vocabulary, learning capacity, and helps improve attention span. Children who are read to are also much more likely to want to read on their own. Shared...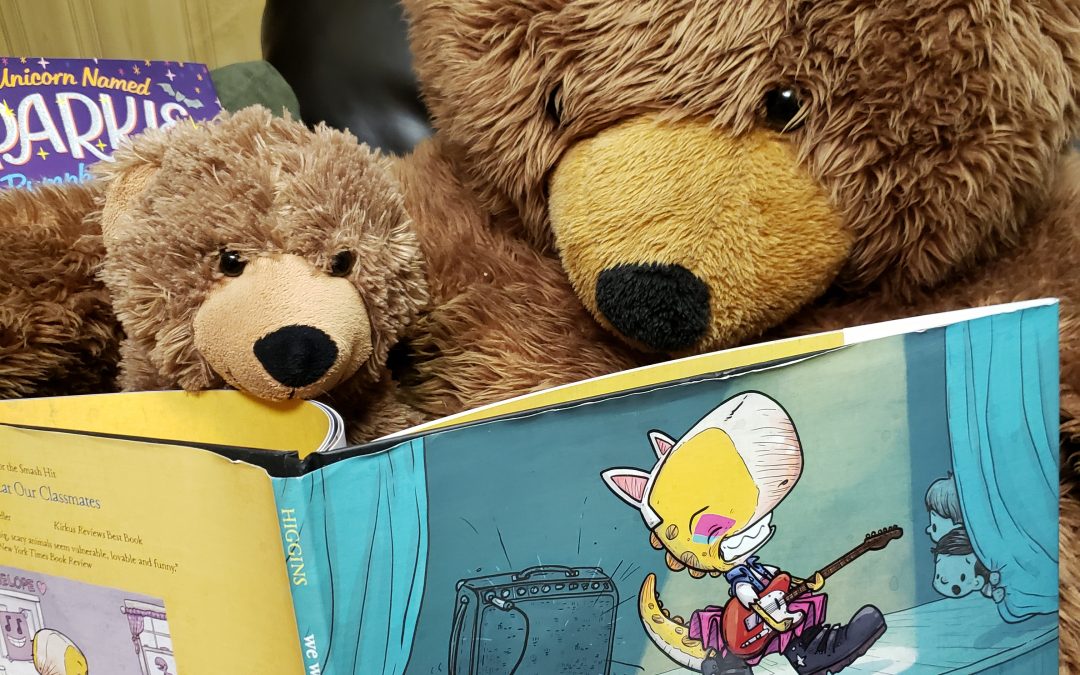 Lindsey and I are excited to be offering this new space for parents to find the information they need on the questions they have! There never seems to be enough time in the day, but that doesn't stop the worries and thoughts from piling up.  We are here to offer...
1,000 Books Before Kindergarten
We have two ways of participating in this challenge.  Digitally, through Beanstack, or contact the library to request paper trackers.
You can track your reading minutes online using the Beanstack website or app.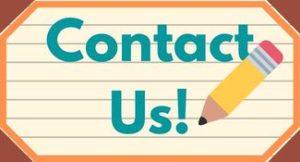 We Can Help!
Have a topic you want help finding resources on?  Contact us and we will start the search.  If we think others may find the resources useful, we will share the list here.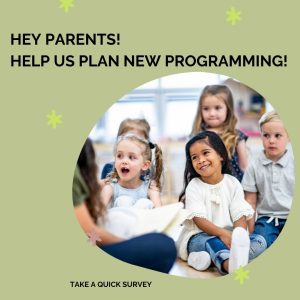 We want to get storytimes up and rolling again for summer, but need to decide when to offer them.  Help us by taking this short survey!  
Hours 
Monday: 10am - 5pm
Tuesday and Wednesday: 9am - 7pm
Thursday and Friday: 10am - 5pm
Saturday: 10am - 5pm
Sunday: Closed